So ye' wanna be a pirate?
The 10 Best Mods for Skyrim Pirates!
In this list we have compiled the best pirate mods for Skyrim!
---
#10 Seadog Pirate Armor
To start any pirate adventure, first you have to have the proper attire. "Seadog Armor" is a semi-lore friendly, stand alone, light armor set for all races and both genders.
Seadogs are both criminals and masters of the sea. If you enjoy ale, a good bar fight, and a wench or two, this set is for you.
---
#9 Practical Pirate Outfit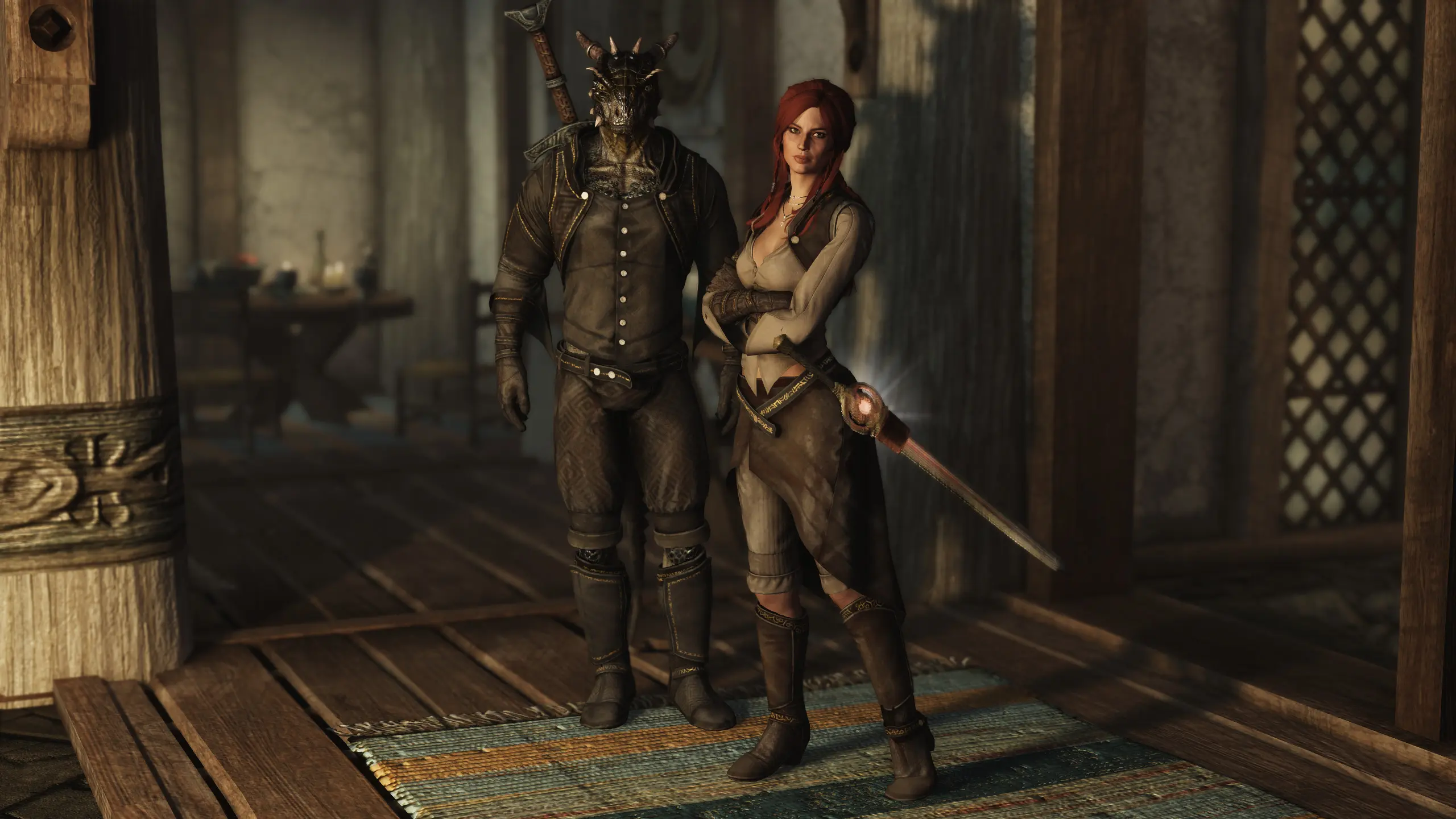 This mod offers more informal, hard-wearing clothing for the discerning pirate. You will get practical and stylish outfit, for both male and female characters.
There's a chest next to the wreck of the Brinehammer, northwest of Dawnstar. Includes outfits and a pattern book should you wish to craft new instances.
---
#8 Pirate Armors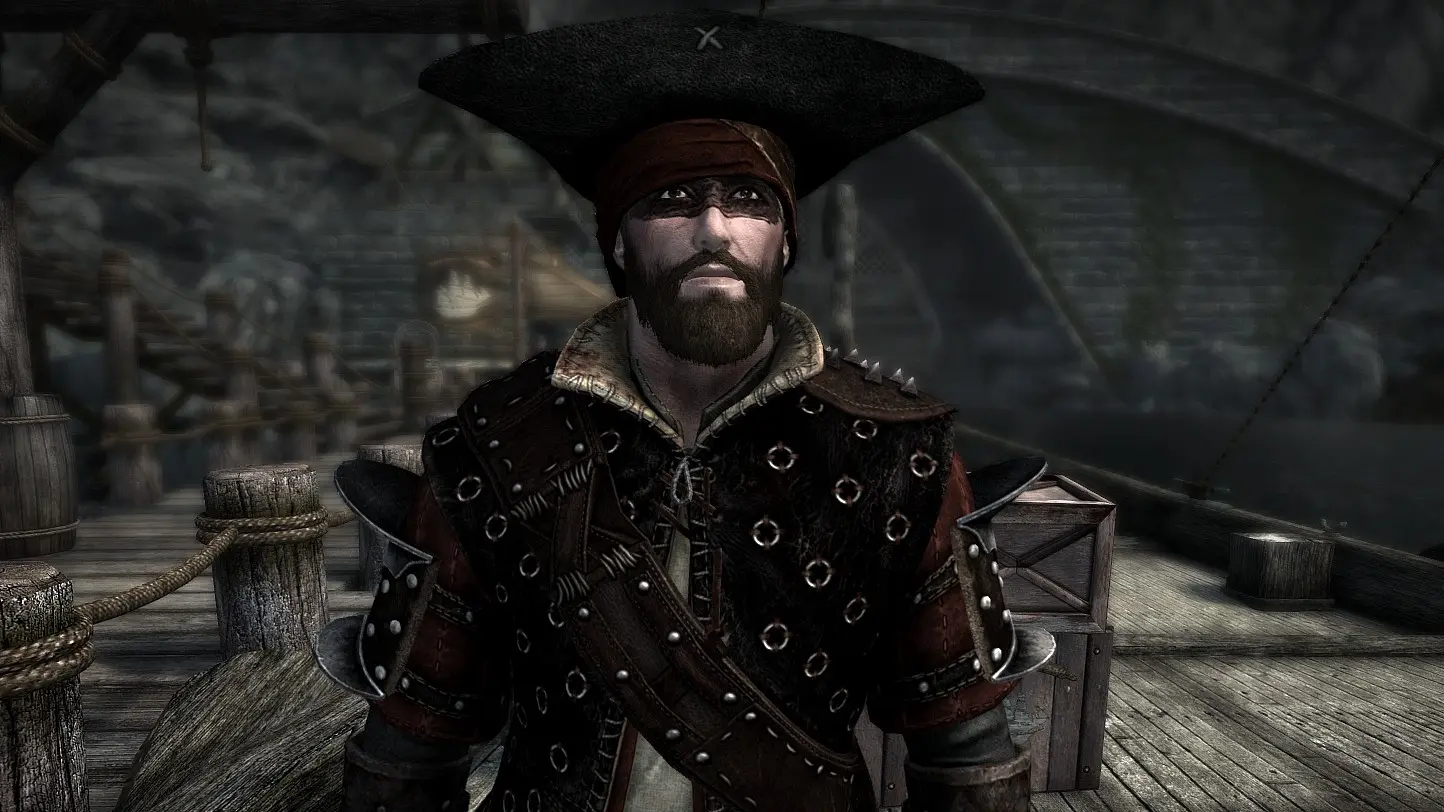 This mod adds new pirate armors to the game, along with two new swords. They are craftable with no perk requirements.
Pirate NPCs will wear the armor ingame also.
---
#7 Tavira -The Cursed Pirate-
If you're after unique weapons, unique armor and a cursed pirate, you will find everything you've wished for in this mod. Offered exclusively for your travels.
As a previous Pirate Captain, Tavira was extremely ruthless. One fateful day, she came across an ancient treasure chest. She did not heed the warnings carved upon the chest and once she opened it, a force expelled dark smoke, transforming something within her..
Tavira can be found near the wreckage of The Winter War ship.
---
#6 Pirates Wield Scurvy Cutlasses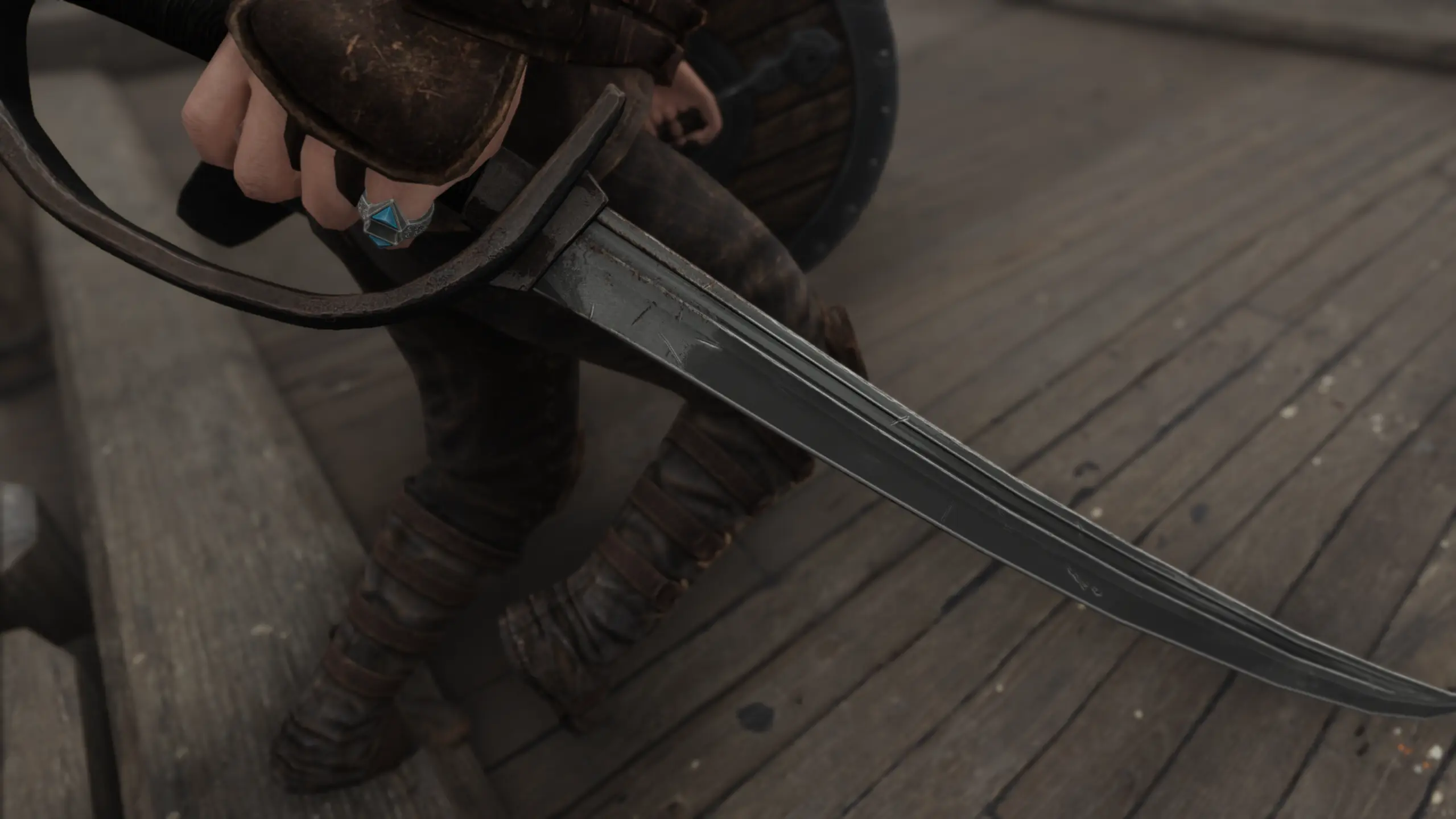 Have you ever found it strange that corsairs and other pirates in Skyrim use Hammerfell Scimitars? Well wonder no longer, for now they wield a much more fitting weapon: a cutlass!
---
#5 Pirate Hideout
This mod with a pirate-ish theme, adds a player home, 13 followers (1 of them is an animal), new weapons and some other items.
The hideout is located Northeast of Dawnstar.
---
#4 BE A SKELETON GHOST PIRATE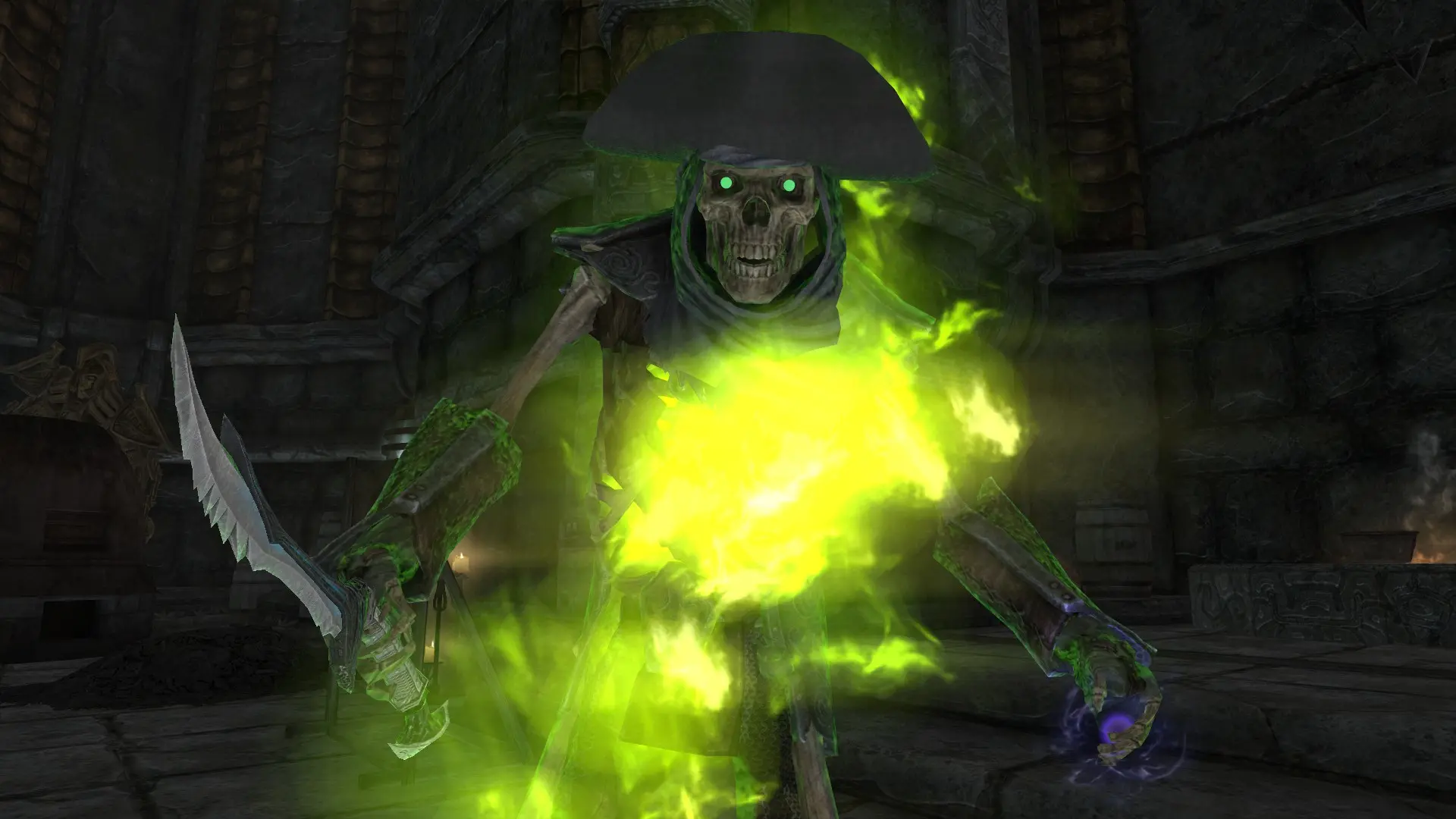 Ever wanted to be a scurvy undead salty sea dog scoundrel and roam Skyrim, taking what ye wants and giving nothing back?
Well shiver me timbers and slice me a block of cheese, for now you can! Spice up your game and be a skeleton ghost pirate.
---
#3 Pirates of the Pacific – The Protection of the Elder Scroll
A quest mod inspired from the very many pirate themes seen in films or games. But this time, you have a different kind of quest to complete. You must find and protect an Elder Scroll from the famous Captain Morgan and his crew, while pretending to be a pirate so that you can gather information from them.
Keeping a low profile and doing whatever they ask you to do, will reward you with the location of this Elder Scroll and a chance to keep it away from the enemy's hands (pirates and Thalmor).
---
#2 Pirates of The North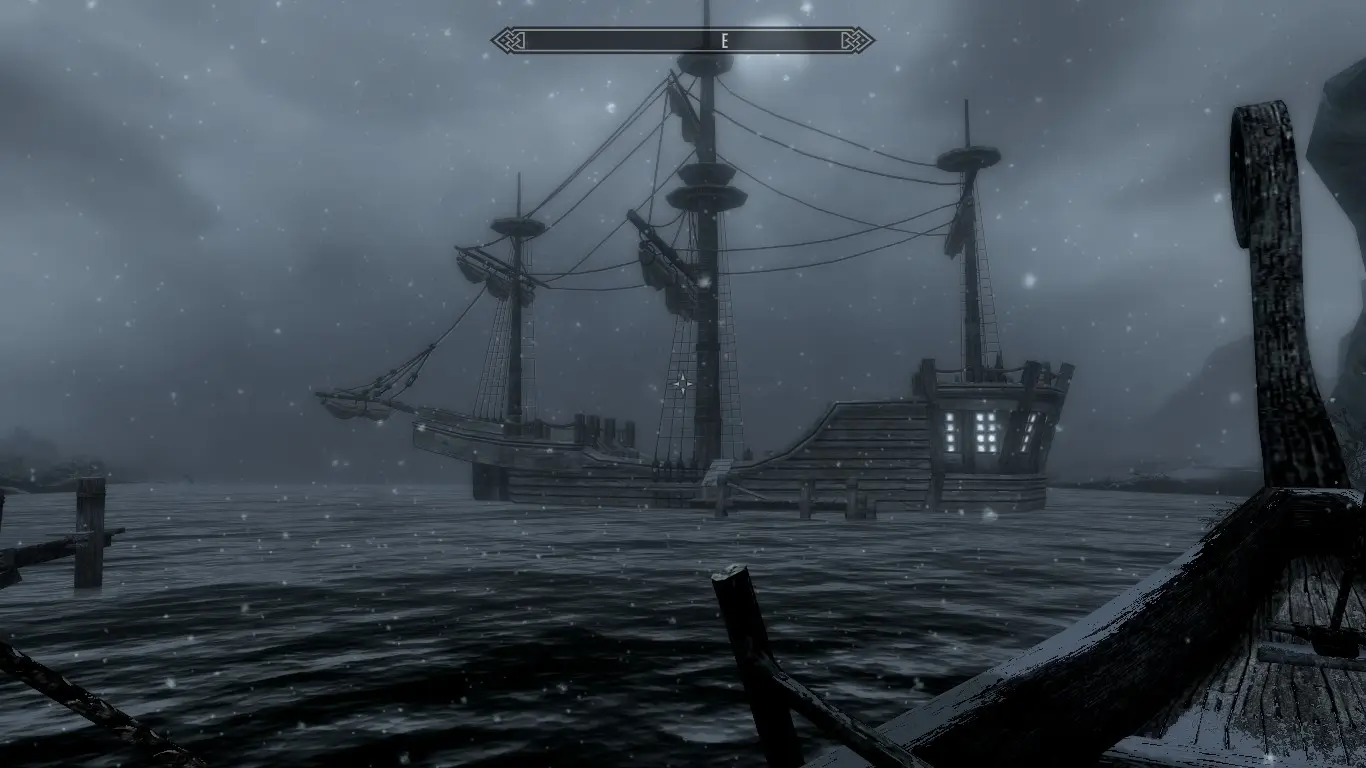 This mod includes four villages, an estate and a pirate base servicing the low rent trade and smuggler routes along the northern coastline.
Also two islands and a few other places here and there make it a must-have mod for any pirate playthrough!
---
#1 Pirates of Skyrim – The Northern Cardinal under the Black Flag
Pirates of Skyrim – The Northern Cardinal under the Black Flag features a customisable ship player home, with a small acquisition quest for the ship.
The ship also has a travel system where the ship can be anchored in the major cities of Solitude, Dawnstar and Windhelm along the northern coast, and Castle Volkihar. Raven Rock dock can be unlocked by talking to captain Gjalund after going to Solstheim for the first time.
For all the pirates who want the true experience of owning a ship that travels the Sea of Ghosts and acts as a player base.
---
Conclusion
This mod list introduces pirating to Skyrim. Installing all the mods listed will make your pirating experience so much more authentic.
You can henceforth sail the Sea of Ghosts, explore the ocean floor, have naval battles, pillage unique treasure and display it in your captain's cabin, manage your crew and more.